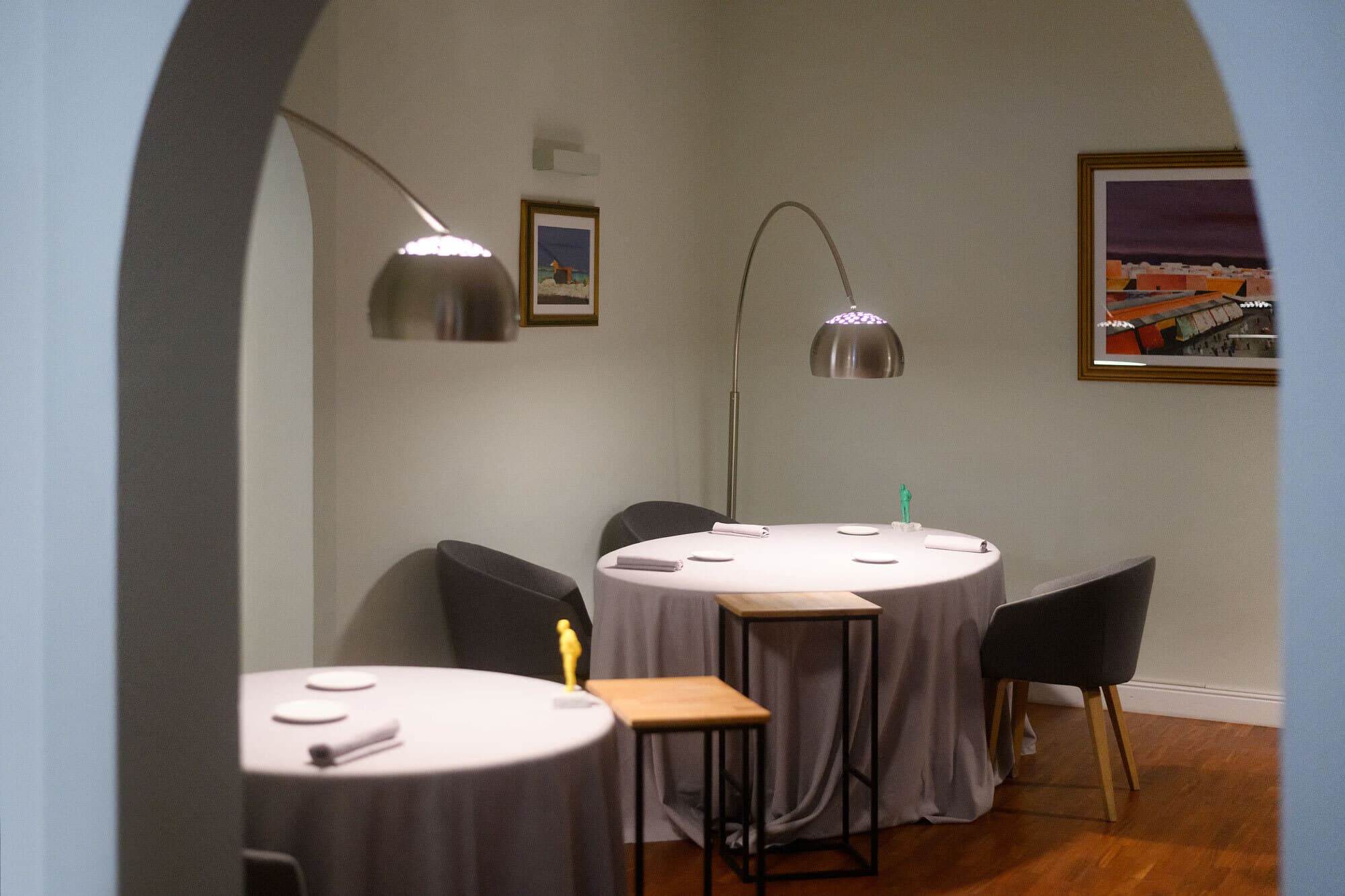 1 - During the reservation, please read our menu and notify us of any allergies, intolerances, special diets (vegetarian, not fish and derivatives or the use of the offal), unwelcome ingredients and if it is a special occasion (birthday, wedding anniversary); that will allow us time to create an experience that meets your requirements.
2 - We always strive to meet the needs of our guests, unfortunately at the moment we are unable to satisfy vegan diets.
3 - We welcome children with pleasure, but we ask you to pay the utmost attention in respect of other guests.
4 - We do not impose any specific dress code in our restaurant.
5 - We would like to inform you that we will not guarantee the availability of your table if you delay more than 30 minutes without notice.